Aesthetic treatments
Before and After
Pre

Posle
Pre

Posle
Pre

Posle
Pre

Posle
Pre

Posle
Pre

Posle
The photos have not been edited in any way. Results vary depending on individual characteristics.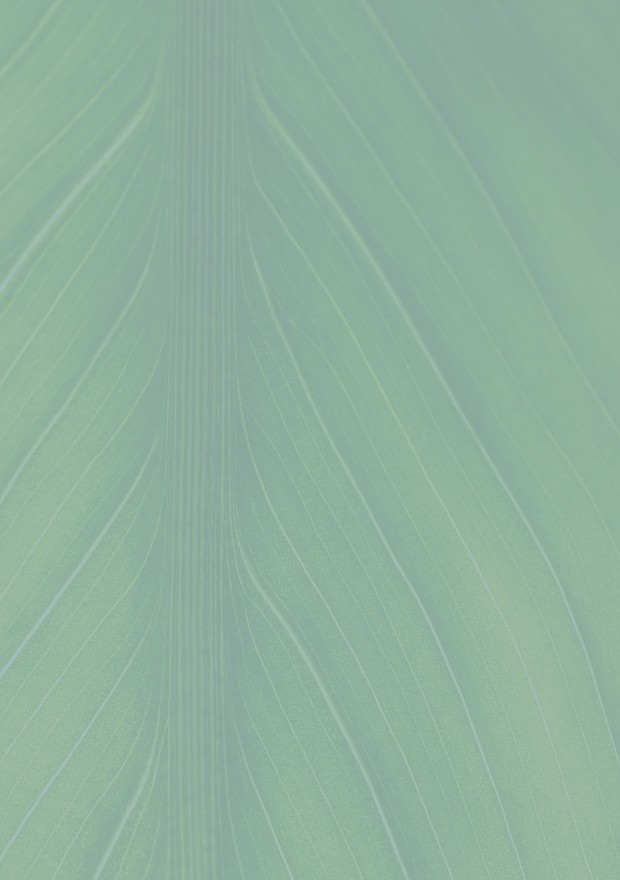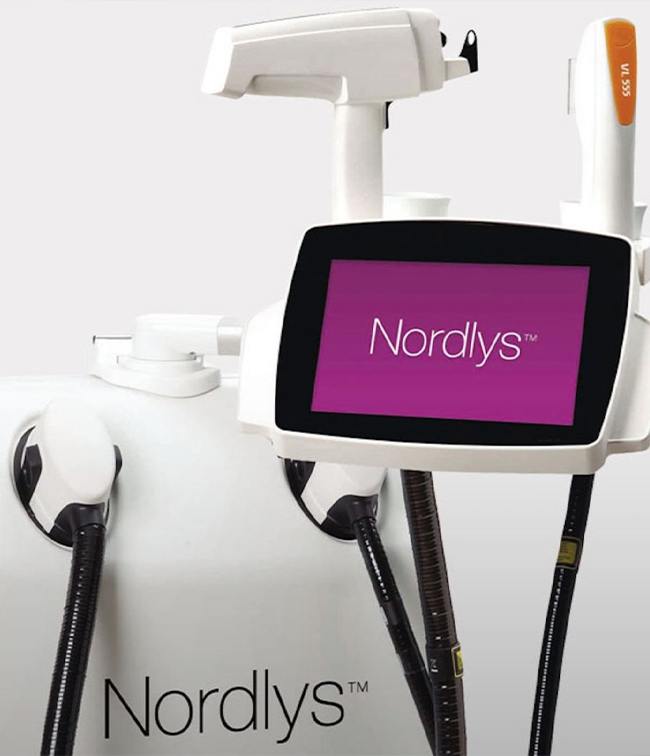 Multifunctional laser
Candela Nordlys laser
BEST LASER FOR 2022
The Candela Nordlys laser is a device for treating and healing numerous indications.
Dermatological and aesthetic treatments are now safer, faster, and more efficient with the Candela Nordlys laser.
The device uses 3 different technologies – Nd:YAG1064, Frax 1550, and Ellipse IPL.
These three technologies have enabled dermatologists to provide their patients with more efficient, faster, and safer treatments for over 21 indications. The device also has a SoftCool, a cooling function that reduces heat and pain, thus making the treatment much more pleasant and less painful.
Each patient has their profile for individual treatment. Results are visible after the first treatment!
WELCOME TO iSKIN DERMATOLOGY OFFICE!
Contact
Adress:
Tome Rosandića 4, 18000 Niš
Working hours:
Monday – Friday: 09:00am – 09:00pm
Saturday: 09:00am – 03:00pm